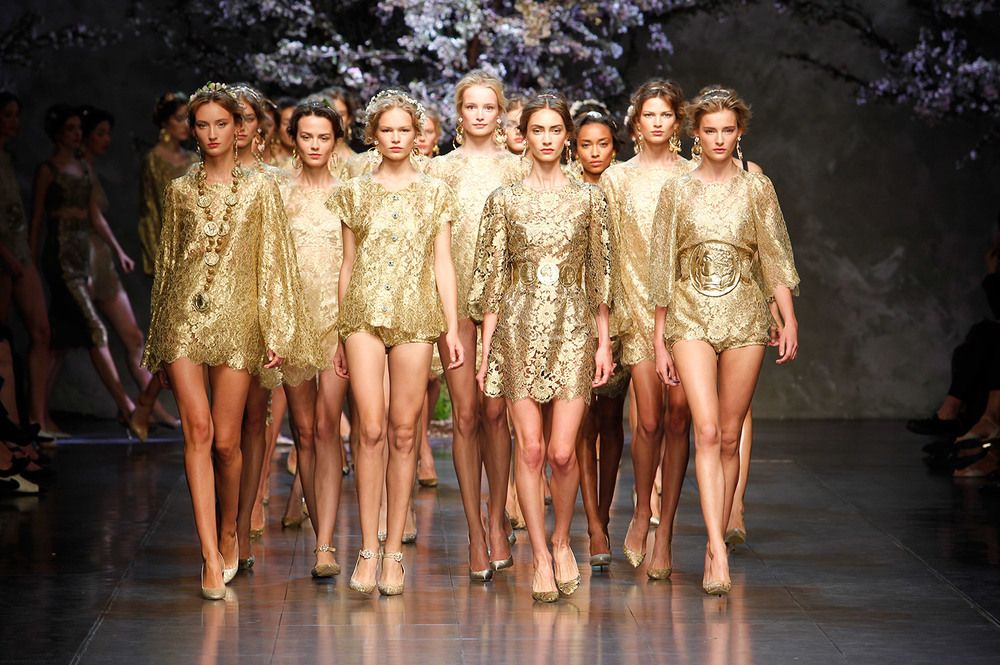 Er I ved at være klar til modeugen?? Jeg er lidt ked af ikke at være hjemme i år, men Floridas sol og varme holder fast i mig lidt endnu. ♡
T og jeg har, som altid, sammensat et modeuge program over de lækreste events, shows, udstillinger og fester –  nedenfor kan I se torsdagens events. Programmet for åbningsdagen, onsdag d. 29. januar, kan ses lige her! Have fun!
Copenhagen Fashion Week is about to start – below are some of our recommendations for what to do and where to go during the week. Have fun ladies and gentlemen. ♡
Copenhagen Fashion Week Guide // Thursday, January 30
Fashion
Evil Eye Event at Carré Copenhagen: Carré's Lady Luck collection has been expanded with yet another amazing luck symbol. This spring the Evil Eye is in focus and we invite you and your friends for an prosperous evening. You will get styling tips from our professional staff who will help you find your own special luck symbol. This evening we have also teamed up with e.l.f. Cosmetics, so you can get an amazing eye makeup. There will be goodie bags for the first 50 buying customers. Carré Jewellery, Læderstræde 18, København K.
Noa Noa Fashion Event: Join Noa Noa for their Women's Fashion Event at Købmagergade for a refreshment and music from DJ Djuna. With a new collection in store, head of design, Lene Carlsson, will be there to help you with styling tips. Furthermore, you have the opportunity to win your favorite style! Noa Noa, Købmagergade 5, København K.
Fashionistas x Sofie Lassen-Kalhke: Stop by Fashionistas for the chance to get your hands on some of the clothes, accessories and bags from the Danish actress Sofie Lassen-Kalhke. Shop among brands like Louis Vuitton and Gucci while you enjoy a delicious glass of champagne. Sofie will be present at the store from 2-5 pm. Fashionistas Luksus Outlet, Store Kongensgade 40H

Beauty
TRESemmé Blow-Out Bar: During Fashion Week Nytorv in central Copenhagen is taken over by Copenhagen Fashion Festival. TRESemmé will make sure you look fabulous throughout the festival days when they invite you to get pampered at their incredible Blow-Out Bar where you can get your hair styled for free. TRESemmé has parked a large styling bus on Nytorv, where professional hair stylists are ready to work their magic on your do, so you can look fabulous for the festival. TRESemmé Blow-Out Bar, Nytorv 25, København K.
The Body Shop celebrates Copenhagen Fashion Festival with inspiring and beautifying experiences all five days. Be pampered with a professional and free makeup consultation (min. 18 years). Thursday is a special night, where both stores host a VIP-evening with 20% discounts on all makeup, and goodie bags worth DK500 are handed out to the first 30 shopping customers. Entry only for special invitees and limitid access. Ask in store on Strøget (Østergade 33 and Frederiksberggade 2) for info about how to register. The Body Shop, Frederiksberggade 2, København K 1459 / The Body Shop, Østergade 33, 1100 København K.
Wining, dining & dancing
Fashion Cocktail Hour: Enjoy delicate specialmade fashion cocktails while listening to great tunes by a special line up of wellknown DJs – with a new name every night. Avenue Hotel starts off by launching the great opening of Copenhagen Classical Lounge. There will be delicious appetizers for the first guests to arrive. Avenue Hotel Lounge & Bar, Åboulevard 29, 1960 Frederiksberg.
Ole Lynggaard x La Glace: Kig forbi OLE LYNGGAARDs flagskibsbutik i Ny Østergade onsdag d. 29 januar, hvor de byder på små smagsprøver af de fine modemakroner der er kreeret i forbindelse med Copenhagen Fashion Week A/W14. Ole Lynggaard og Conditori La Glace har designet en fransk makron og en dekadent modekage, hvor kimono-inspirerede kjoler i fed, elfenbensfarvet, dobbeltvævet silke danner rammen. Håndsyede silkeblade får lov at blomstre på den smukke silke omsluttet af håndmalede detaljer. Den imponerede kage afspejler kjolernes indviklede detaljer og ekstravagante farver og makronen består af en sprød kirsebær marengs lagt sammen om en indbydende citron/karamel-creme. Kagerne kan fås indtil lørdag d. 1. februar. La Glace, Skoubogade 3, København K.
S Magazine & Replay Fashion Week Party: Come and join S Magazine & Replay Copenhagen Fashion Week party. Indulge in a crazy night with S MAGAZINE's issue 15 launch. Complimentary drinks from 22.00 – 23.30
Line up: Tomas Barfod, Esben Weile, Christel Pixi, Dubai Daylight,and VJ Worsøe.
Hive, Skindergade 45, 1159 København K.
About CFW
'Every February and August, Copenhagen is host to Northern Europe's largest fashion event, Copenhagen Fashion Week. On the catwalks are a growing number of new and known Danish talents with a preview of their upcoming collections. And at the four trade fairs, CPH Vision, Terminal-2, Gallery and Copenhagen International Fashion Fair, you will find an additional 1,100 exhibitors representing a total of more than 2,300 international brand name collections.' For more information about Copenhagen Fashion Week, please visit cfw.dk.